Lifestyle
Vegan recipes to try: Tofu 'egg' scramble
While the current situation may not be the best time for another radical change in lifestyle, if you are thinking of reducing your dairy and egg consumption, then one good place to start is to 'veganise' your favourite foods. This does not have to mean regularly buying expensive, very processed vegan meat replacements, although there are some fantastic ones out there to have as a treat every now and then. Instead, you could try using new ingredients and food combinations that are cheap and relatively easy to find. Below are some suggestions for a place to start.
Tofu 'egg' scramble
You'll need:
100g of firm tofu
100ml of oat milk (but any plant milk will do)
Pinch of salt
Chilli flakes
Onion/Garlic powder
Turmeric
Rosemary
2tbsp grated dairy-free cheese
1.5tbsp nutritional yeast (optional)
Dash of oil for frying

Optional, for serving:
Cherry tomatoes
Sliced cucumbers
Avocado
Radishes
Method
Heat up a pan and add the oil.
Drain the tofu very well and break it down in small chunks with your hands.
Add tofu to the pan and fry for 4-5 minutes.
Separately, mix the spices (plus the nutritional yeast, if you want) in the oat milk, and add the mixture to the pan. Mix well and let it simmer down until almost all the liquid has gone.
Then, fold in the grated cheese, and cook for 2 more minutes until the cheese is melted.
Enjoy with a cup of oat milk latte and plenty of veg!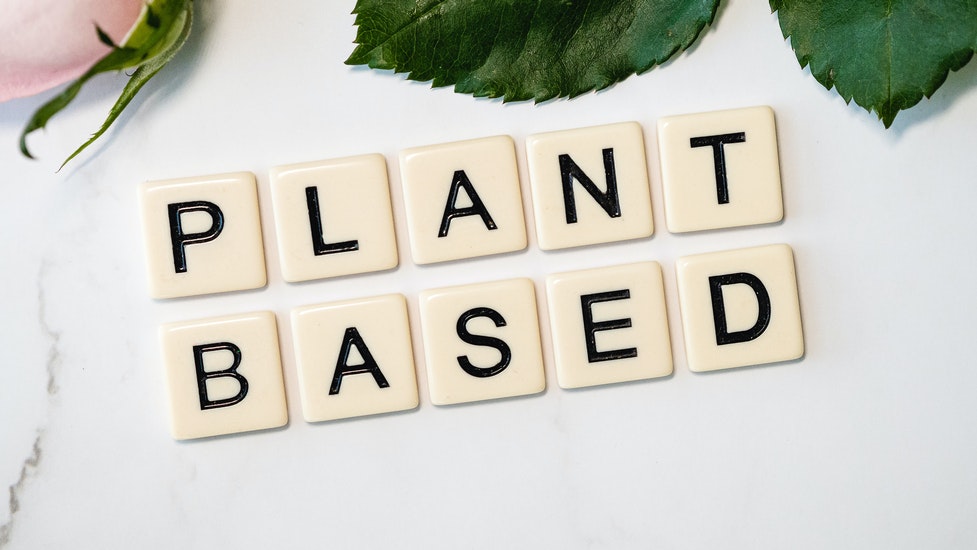 Topics