Lifestyle
Vegan recipes to try: Pesto & vegetable tart
This is a very quick recipe that you can whip up in 10 min of prep, plus another 10 for baking, with things you can routinely find in Lidl. You can also always mix and match the toppings that you already have; add some vegan cheese, up to you!
What you'll need:
1 sheet of puff pastry (most of them are vegan, but do double-check!)
1 jar of sundried tomatoes
1 jar of grilled aubergine
A handful of broccoli florets
1 jar of vegan pesto (I used two different flavours from leftovers)
Method
Pre-heat the oven, roll out the pastry sheet on a baking tray and bake for about 3-4 min.
Separately, cut the broccoli into florets, and cook it with a dash of oil in a pan until it is bright green.
Take the pastry sheet from the oven, spread the pesto, arrange the tomatoes, aubergine and broccoli onto it, and bake for another 5-6 minutes.
That is it!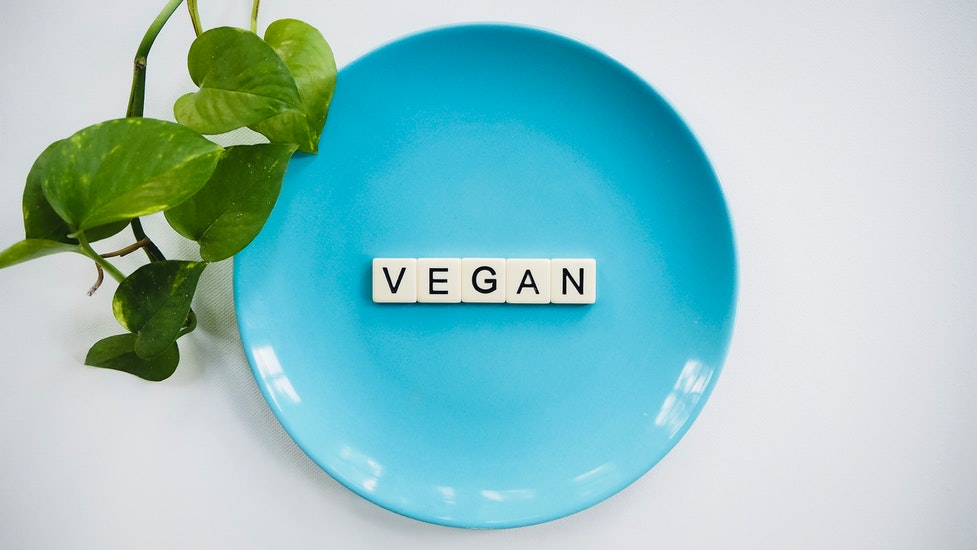 Topics